STANDARD KEY PROFILE ESCUTCHEON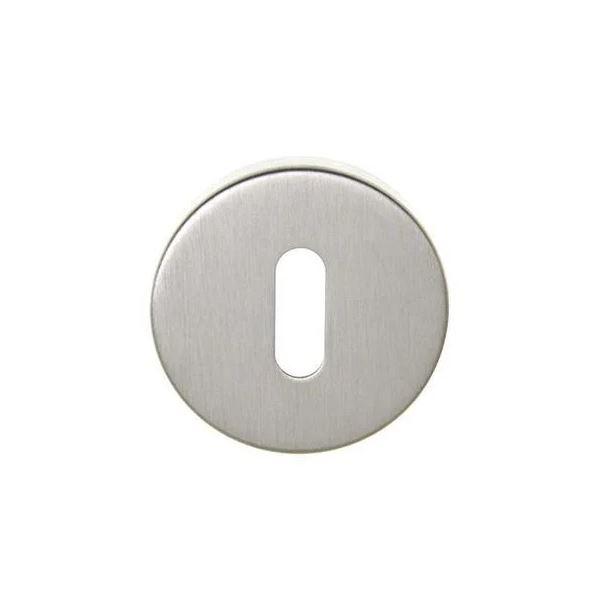 The Standard Key Profile Escutcheon.
Manufactured exclusively from 201 /304 stainless steel.
Suitable for internal use.
Rose: 53mm diameter (push on rose) x 8mm/10mm depth.
Engineered for use with all standard euro . locks (
Supplied with all necessary fixings and sold in singles.
Supplied in a polished stainless steel finish.