In 1838,first known use of night latch.
A door locking have a spring bolt operated from the outside by a key and from insde by a knob.
OUTSIDE:  operated by key outside.Locks automatically when door is closed.
INSIDE: opened by handle all the time.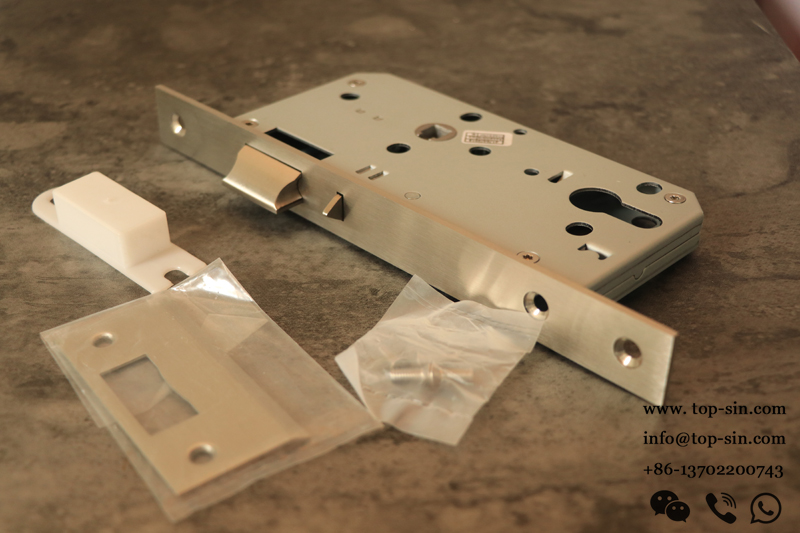 For more information of our locks ,please view our E-catalogue .